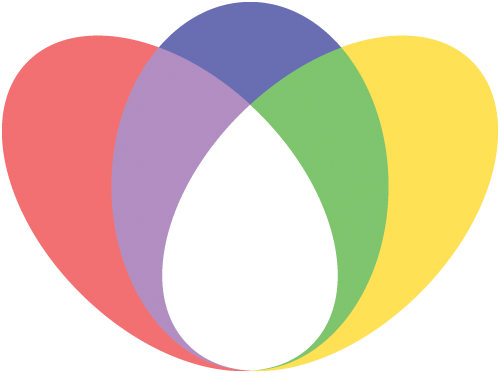 Informed Health Technologies
Everyone deserves Informed Health
Traditional patient interactions with the American healthcare system are episodic, and vary in frequency. Many patients see multiple providers who often do not have access to electronic health data of other providers. This means that no provider has a complete view or a real-time view of their patients' status, and patient health is not optimized.
Our mission to improve healthcare has two components: 1) compile the complete and real-time view of patient health so that providers can give the best possible care to their patients; 2) engage patients and the people in their social network in their care plan to reduce healthcare system costs and improve overall health.
Informed Health Technologies takes the next step after preventive care and screening by supporting patients in their home with our Medical Hub®. The Medical Hub® combines monitoring data from within the patient's home with clinical observations, enabling the patient's support team to intervene at the earliest possible time and avoid clinical deterioration at the lowest possible cost. To achieve this end, the Medical Hub® employs several innovations: an expanded care team, recognition of problems before they are clinically evident, and data aggregation and analytics to reduce the risk of clinical deterioration.
| | |
| --- | --- |
| | ® |
Contact us to become better informed.
Questions?
530-441-9848 or support@informedHT.com